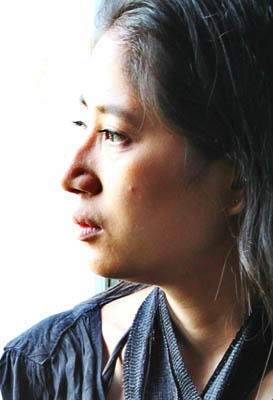 Feliz Anne R. Macahis (b. 1987) is a Philippine-born composer whose works have been performed in the U.S.A., Canada, Argentina, France, Thailand, Indonesia, Vietnam, and the Philippines.
She graduated with a Bachelor of Music, magna cum laude, in composition from the University of the Philippines in 2009, and recently graduated with a Master of Music from the University of Memphis. Her primary teachers were Kamran Ince, Jonas Baes, and Josefino Toledo.
Her music has been performed by the Chambre d'écoute, East Coast Contemporary Ensemble, Ensemble Selisih, Luna Nova, TICF Trio, Metro Manila Community Orchestra, Auit Vocal Chamber Ensemble, Manila Chamber Singers, and the University of Memphis Contemporary Chamber Players.

Ms. Macahis's works have been featured in the International Choral Kathaumixw, Manila Composers Lab, Etchings Festival, Yogyakarta Contemporary Music Festival, Duong Dai Festival, MMCO: Music Underkonstruction, Thailand International Composition Festival Competition, Koro Filipino Launching Series, and the Asian Composers League Contemporary Music Festival.

Ms. Macahis is a lecturer at the University of the Philippines College of Music.